Is Parenting Right for You?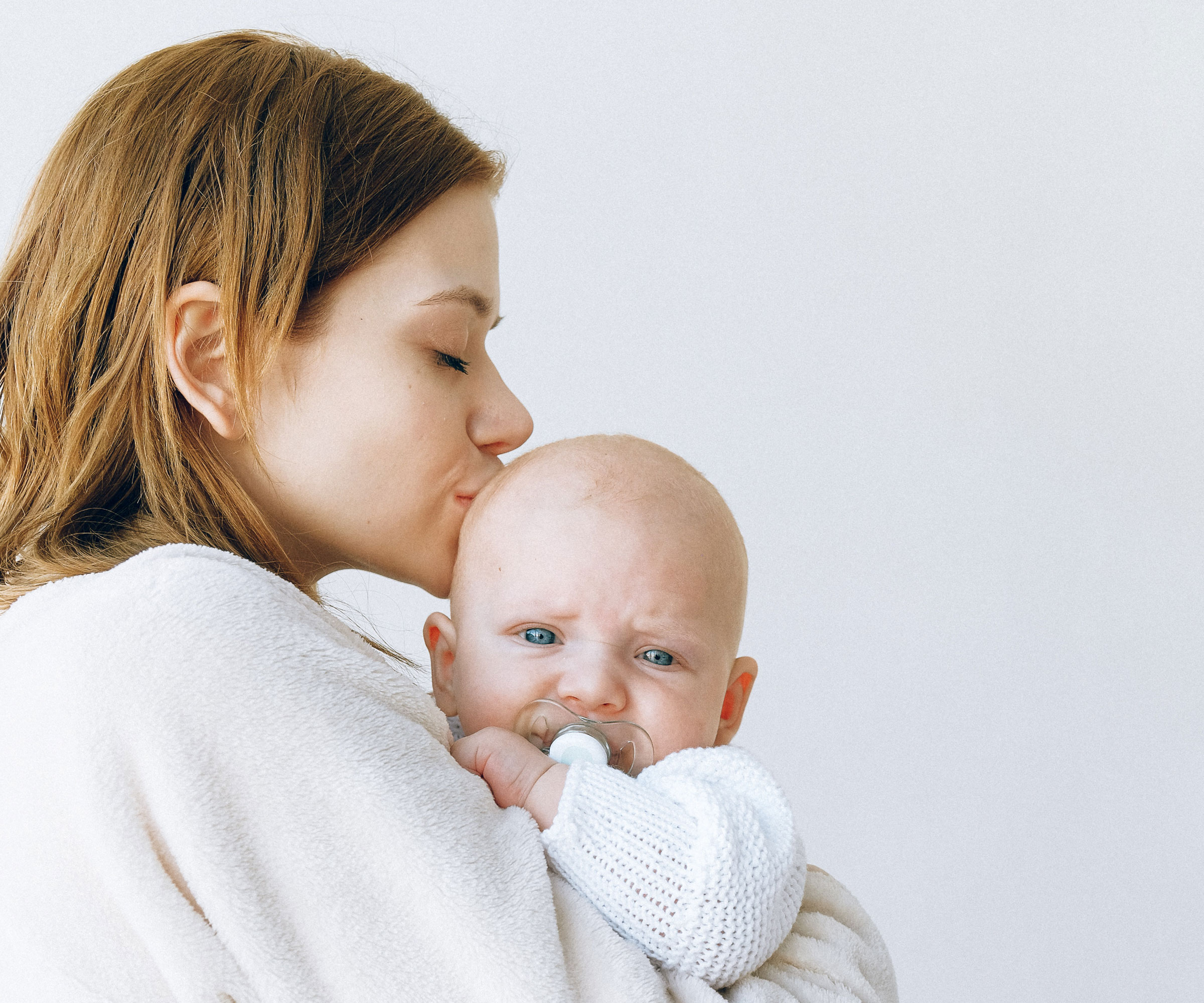 There are probably many different thoughts running through your head, not to mention questions. You may be feeling afraid, embarrassed, ashamed, confused, guilty, shocked. This is completely normal, and you are not alone. Many young pregnant mothers feel this way. A Gabriel Angel is here to help you. One of the options that you have after the birth of your baby is embracing motherhood. Some questions that might help you focus your mind on the possibility of parenting your baby are:
How can I provide for my child?
What support systems do I have available to me?
What resources are available in my community?
Gabriel Angels are here to help you answer these questions and get you the support that you need to help you as you explore all of your options—888-300-5112.
If you are in need of maternity housing during your pregnancy, Living Alternatives and Heart of Hope Ministries offer rent-free, community housing to pregnant mothers who need a safe place to live. We can help connect you to these living possibilities.
Does My Baby's Father Have Any Obligations?
Assistance in Obtaining Child Support Services
Your child's father is legally required to pay to support your child, and the Texas Office of the Attorney General can assist you in obtaining this support. The Texas Attorney General's Child Support Division can help locate missing fathers, legally prove who the father is, initiate child support orders and collect child support payments. Texas is the top-performing state in terms of ensuring parents pay what they owe. Texas has a high collection success rate: 65.2 percent of all child support amounts due are collected. If you need services, call 800-252-8014 or visit www.texasattorneygeneral.gov/cs. If you are a survivor of family violence, there are steps you can take to pursue child support safely.
For more information, visit www.getchildsupportsafely.org.
Taken from: A Woman's Right to Know
Our Gabriel Angels are here to offer you the support that you need and connect you to the resources that are available to you and your baby. Being a parent is not easy, but it is so rewarding. If you want to speak with a Gabriel Angel, we are here to help you 24 hours a day, 7 days a week—888-300-5112.