The Gabriel Project of East Texas
Our mission is to respect all life—at every age, in every circumstance. This means we are profoundly committed not only to your unborn child, but also to you, the pregnant mother.
The volunteers of the Gabriel Project of East Texas understand that an unexpected pregnancy can create a crisis that profoundly affects a young woman. An unexpected pregnancy may make a woman feel like her entire future life and happiness are at stake. Her baby's future life and happiness are at stake, too. A young pregnant woman in this situation needs a friend, someone who will be there for her, listen in a non-judgmental way, answer her questions, and either provide or direct her to real help—the kind of pregnancy help a young mother might not find elsewhere. A Gabriel Project Angel can provide that support for her.
If you are pregnant and need help, please call our Toll Free Hotline
We are here to help you 24 hours a day, 7 days a week. All calls are confidential.
The Gabriel Project of East Texas Offers Free & Confidential Pregnancy Help
What Pregnancy Help Can We Provide?
There are many local resource agencies in your community; we will help you find and access medical, legal, adoption, counseling, Medicaid, WIC, and other resources and services as needed.
We can help with maternity and baby clothes.
We provide information to help you prepare for childbirth, breastfeeding, and parenting.
Our volunteers and our churches keep you and your baby in our daily prayers.
You will have an Angel in your corner who will help you through the tense and difficult times, and yes, the wonderful times ahead.
All pregnancy services are offered with strict confidentiality.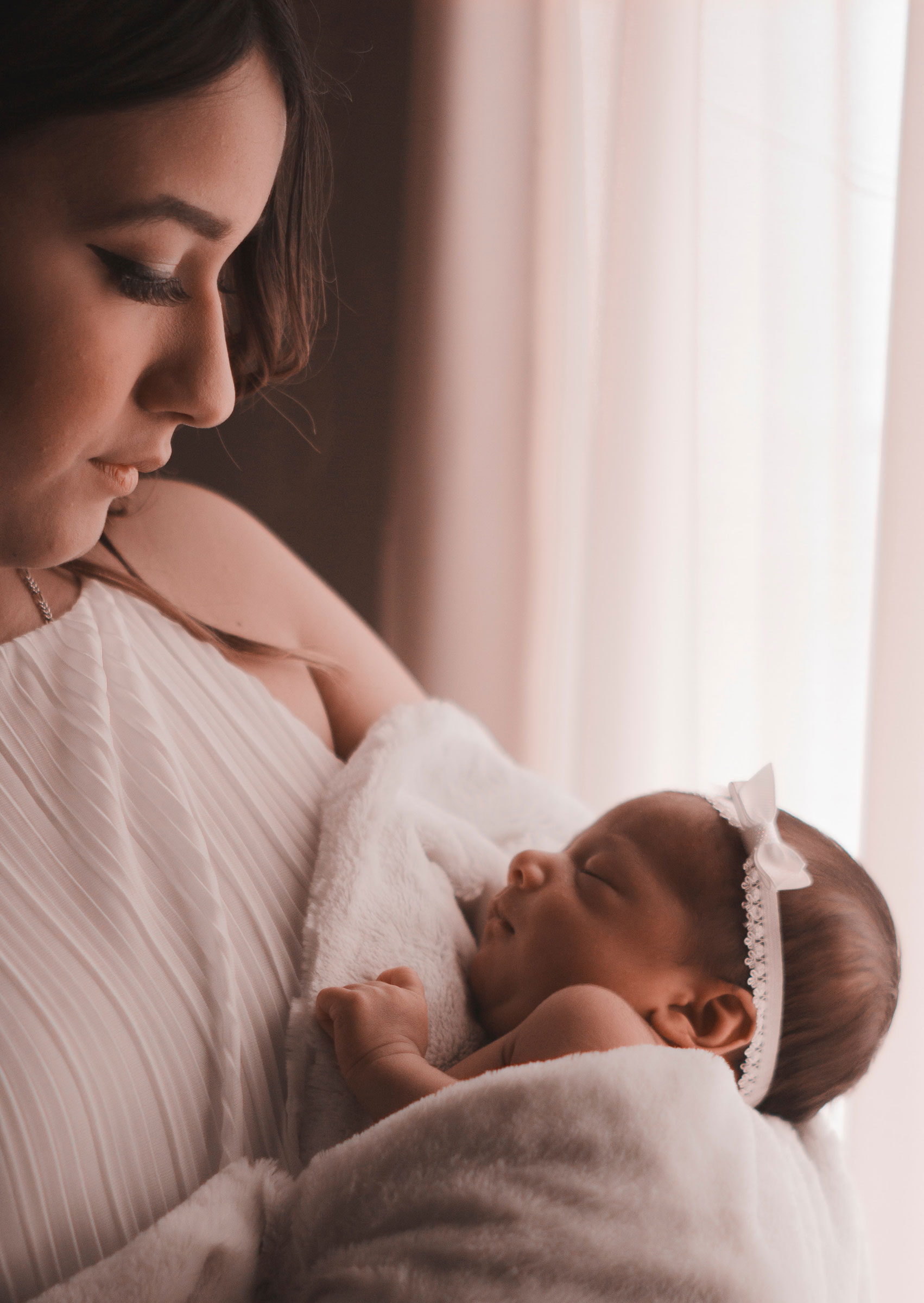 Are You Pregnant and Think that Abortion is Your Only Option?
Before you make a decision that can never be undone, take the time to consider these pregnancy facts.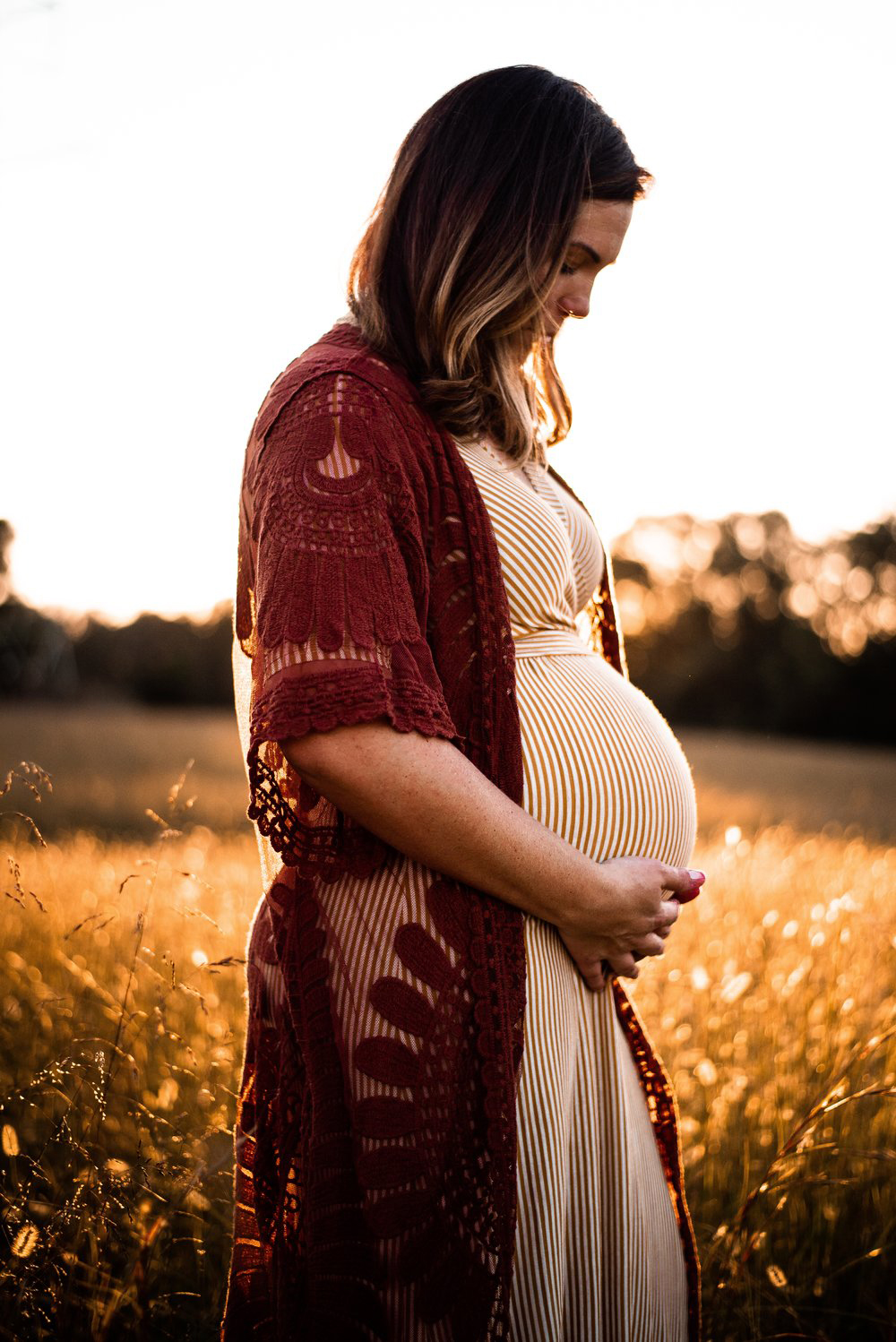 Children deserve birth. No child is unplanned in the sight of God.
The baby's heart has already begun to beat by the time the mother misses her period and wonders if she might be pregnant.
By the time a surgical abortion is performed, your son or daughter has identifiable arms and legs and displays measurable brain waves.
During the seventh through tenth weeks, when the majority of abortions are performed, your son or daughter's face is recognizably human.
Science has proven that the unborn baby feels pain during an abortion. 
Complications may happen in as many as one out of 100 abortions that can affect future pregnancies.
Whatever your relationship with God, there is a spiritual side to abortion that deserves to be considered. What does God think of your situation? Does your child matter to God?